8 Brand Loyalty Program Ideas for Your Pet Care Business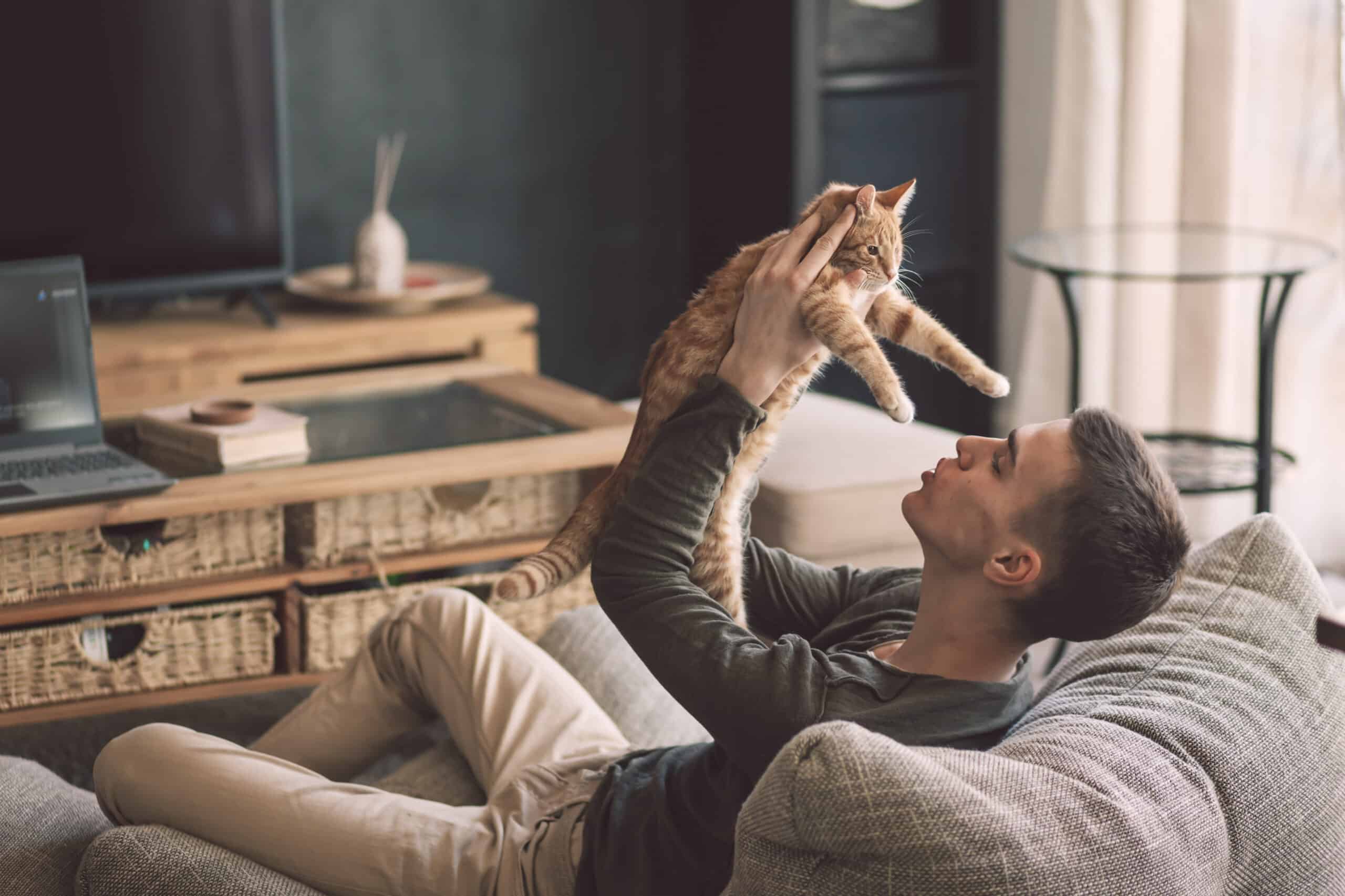 Pet care business owners around the globe struggle to retain customers. Competition is the number one reason. With new trends and "cheap" pet care available in every neighborhood, it's hard to hold on to even the most loyal clients who've been with you for years. So much for brand loyalty.
If they find the same service elsewhere cheaper, they will switch. It is a hard reality. However, it doesn't mean you change your prices to get more customers. Rather, introduce better strategies to bring new customers to your business, and make them stay.
Brand loyalty programs can help you achieve this goal. When you carefully strategize and optimize brand loyalty programs, you will keep your loyal clients and gain new clients.
We've put together five brand-loyalty program ideas for your pet care business that will help you understand your loyal customers better, get accurate data on purchases, and attract new customers.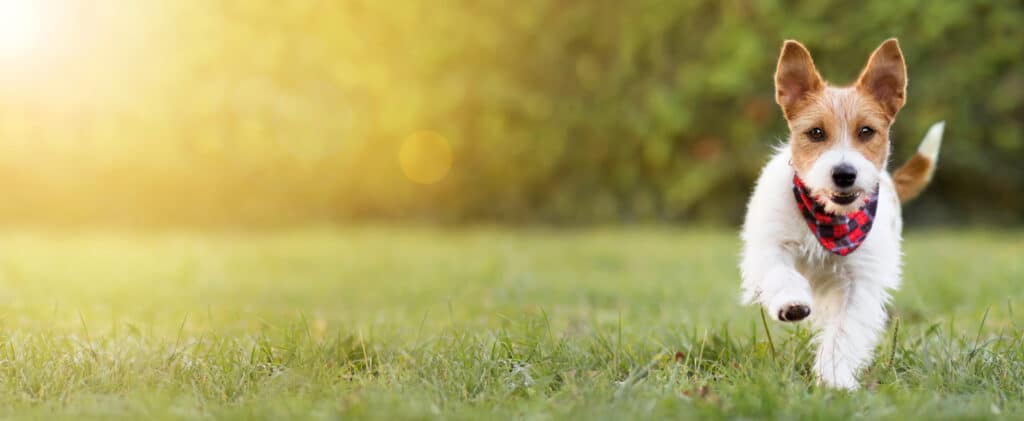 Why Do Brand Loyalty Programs Work?
If you have never implemented brand loyalty programs, it's hard to understand how they work. But it's a tough market out there and you need the maximum number of weapons in your arsenal. You need to make the paw parents happy, and a little extra incentive goes a long way in keeping your customers and their pets satisfied.
Brand loyalty programs for pet care businesses can include quick service, attractive prices, and extra treats.
Customers look for the best services, the best pricing, and the pet care businesses that provide the best worth for their dollars. They also like to stick to places that their pets are attached to, which is also a great way to retain customers.

Benefits of Brand Loyalty Programs
Here are the benefits of introducing brand loyalty programs for your customers.

Customer Retention
When you reward your customers for repeat purchases, they return for more. Customers come back to the same business for many reasons. Service comes first, and the second is the experience of getting their money's worth.
Brand loyalty programs give them another incentive to shop from the same brand. A well-strategized loyalty program can help you achieve the following goals for your pet care business.
The numbers speak for themselves: when given incentives, the loyal members are likely to spend 5-20% more than the rest of the clients. And if you improve your customer retention by a mere 5%, it corresponds to a 25% to 95% increase in profits.

Improve Sales in Slow Seasons
Every business has slow months, but loyal customers can help you navigate these seasons. For example, if past data reveals October and November as dry months, this is where a loyalty program will prove most effective. Overall, loyalty programs increase annual profits by 5-10%, even factoring in months where sales dip.
Sell Services That Customers Usually Ignore
Brand loyalty programs, like point redemption schemes, help sell services that are most likely to be ignored by customers. For example, on every 10th boarding, you can give your customers a free treat, like pet-friendly ice cream. When they see their fur babies enjoy the treats, pet owners are more likely to add the service to their monthly purchases.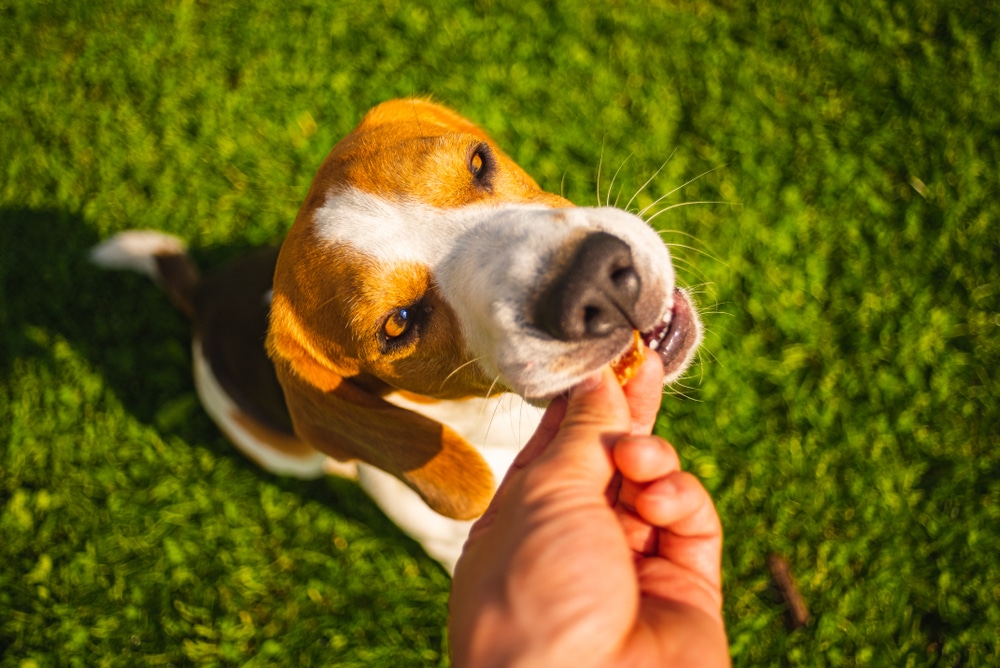 Get Customer Data
Moving on, these programs help you get more data from your clients. And we all know how crucial this is for businesses of 2023.
With the help of software like DaySmart Pet, you can accumulate your customer data in one place for easy access and quick analysis. You can keep detailed as well as visual notes of your customers. It also helps you check your customers' purchases and their preferences.
With DaySmart Pet, you can drive your customer loyalty program optimally and achieve all your business goals.
Other benefits of loyalty programs include the extra income loyal customers cover, which is more than the cost of dedicated programs. In other words, you are essentially spending nothing on marketing.
Not to mention, brand loyalty and membership programs also get new customers due to word-of-mouth marketing.

5 Pet Care Brand Loyalty Ideas
Now that we've covered the benefits, here are some ideas to get you started.
Daily Incentives
Loyal members of your pet care business can enjoy many perks, especially everyday perks. These benefits apply when the customers buy something, or even when they don't.
These gifts can be small but meaningful, like 10% off on select items. No matter how small they are, these perks make your customers feel appreciated and valued.
VIP Membership Levels
A VIP membership program will make all clients feel welcomed and appreciated.
For example, if you are a silver-level member, you get an extra bag of treats for every $500 spent or every time you have 500 points in your membership program. For a gold-level member, the points and the reward can go higher, for example, a free birthday cake for your dog if you have over 10,000 points in the loyal wallet.
These free rewards motivate the customers to spend more to accrue more points.
Freebies
Who doesn't love free stuff? And when you get a free treat that your pet loves, that's perfect. Such actions put your pet care business in the customer's good books. You can introduce member perks to your brand loyalty program.
You can send them treats, newly released pet products, or a discounted voucher for one of your pet care services on their pet's birthday, adoption day, or even the owner's birthday. This can seriously kick off your customer's membership with your business.
You can also send treats when you complete a set goal. For example, the dog gets a branded collar once a certain number of stays with your pet care business. For first-time customers who become members, you can also send out pet care baskets for free that may include treats, small packs of free samples, and a couple of bath toys.
Another hidden benefit of such branded treats is free publicity. When a pet wears your branded collar, you get free marketing. Such small steps increase your company's visibility; this can gain you more customers in the long run.
Signup Discounts
You can also introduce signup discounts to your members or discounts on online purchases. This gets you extra data from your clients as well as customer loyalty.
Emails are beneficial in terms of connecting with customers, greeting them, and letting them know about offers, holiday discounts, and much more. They are also great reminders for various other things like their wish list and restocking of the products.
You can directly communicate with your customers through emails and two-way texting. This helps you get proper feedback from your clients. With the help of this feedback, you can improve the areas of business your customer feels lacking. Email marketing is highly successful when done right.
Adding call-to-action, introducing discounts, wishing your customer their important days, and sending holiday discounts through emails are ways to entice your customer to buy more from your pet care business.

Point Redemption Loyalty Program
Another popular brand loyalty program is points redemption. On every purchase, your customer gets specific points. On accumulating a certain number of points, your customer can purchase a particular gift or service. This kills two birds with one stone,

Your customer spends more to get more points to buy the reward.

You can set your least popular product or service as a reward for the customer to enjoy for free. Maybe they will like it and buy it regardless.
With point redemption, you can easily retain your most loyal customers. This is how businesses give back to their loyal customers, take this as a token of appreciation for your loyal customers for their repeat purchases. You can use anything as a reward, an unpopular service or product, retail products, discounts, etc.
Apart from that, the points redemption program is also easy for the customer to understand. They have a target, and once they achieve that target with their purchases, they get a reward. Is there anything simpler? The spend more, earn more model helps the business sell more and gives loyal customers a chance to get a little extra for their pets.

Bonus Tips
Did you like the ideas we just shared? Here are some more you can try this year!
Discounted Services
Setting up member-based benefits that non-members don't get is another way to make loyal customers feel royal. For example, you can offer a 50% discount for the members for their pet on their 10th visit or 5th daycare stay.
A complimentary bath, trim, or grooming session can also become a part of the discounted service on their pet's birthday or the owner's birthday.
You can mold your discount as you please; the only point is that it applies exclusively to the members. You can also use these discounts to up the sales of your slow seasons and reduce or prevent loss of revenue altogether.
Pet Birthday/Adoption Day Deals
Through email, you can get valuable data from your customer and use that data to sell your services and products using special discounts. Pet owners love their pets big time; these pets are more family than pets, so they remember and celebrate their pet's birthdays and other special milestones.
You can send out birthday deals and discounts through email or messaging services. In case owners forget their pets' birth dates, you can go for the owner's birthday. For an adopted pet, you can use the day they got their pet as the birthday.
The possibilities are endless. You can add a discounted service or treat on special days or send discounted birthday vouchers the owners can use the next time they pop in the store to get a grooming session for their pet.
Customize your special day discount for your customers. This way, you can make all your clients feel included. Track all your discounted offers and customer data through DaySmart Pet, the one-stop for all your business needs.
Refer a Friend/Social Sharing
Word-of-mouth publicity is one of the best forms of advertising; it's also pretty low cost. All you have to do is make your customer your brand ambassador. Once they become such, they feel obliged to tell others about your high-quality pet care services.
You can offer a discount and other treats as a reward. New clients will likely try your business if a friend refers to it. You get a new customer, the member gets a free treat, and the new client receives a trusted service; it's a win-win for all parties involved.
Moreover, you can also use social sharing to increase your word-of-mouth publicity. Pet owners love sharing pictures and videos of their pets. You can use this passion for their pets as a marketing gimmick. Reward your customers for sharing their pet's pictures with your branded products. Have them tag you to get special discounts or enter giveaway draws.
Conclusion
To sum up, loyalty programs are proven to increase revenue and build your brand. Try out DaySmart Pet software today and get your brand loyalty program started.