7 Ways Your Pet Software Can Help Your Pet Care Business Grow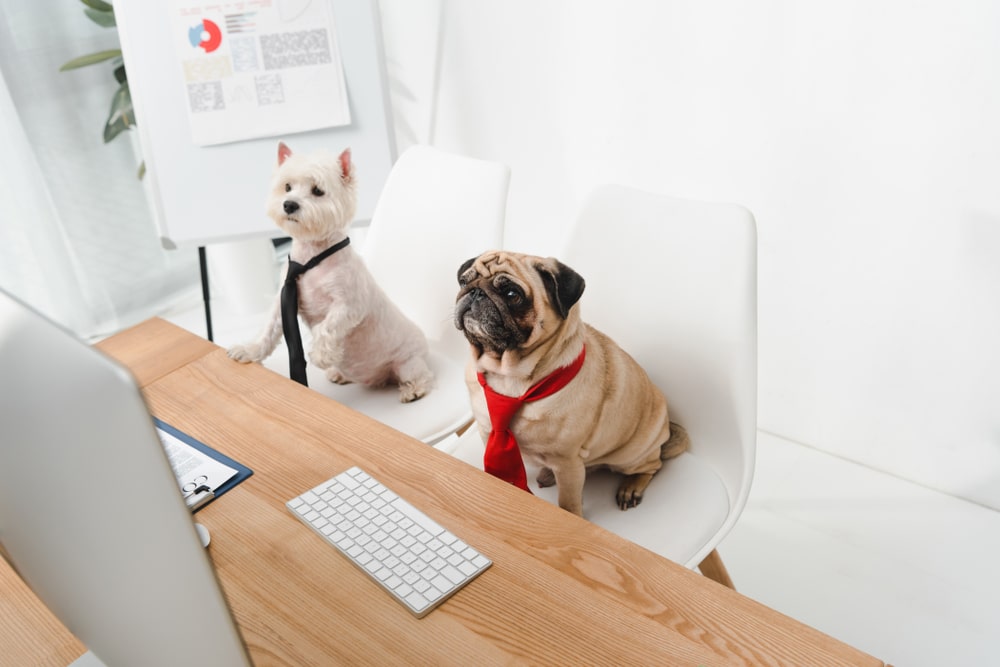 Discover how you can scale up, without increasing your clients
You're the owner or manager of a pet care business who has spent months, maybe years, busily building your brand, becoming an expert in the industry, networking with the right people, and researching the best pet software and other systems for your business. You've committed your time, heart, and soul to your work. You finally feel like you've got a handle on things (most of the time), and at this point, you might be thinking about the next chapter: growing your business.
Growth and scalability are likely to be among the perpetual driving forces behind your business decisions, at nearly every part of your journey. As you start to plan for expansion, your first thought might be, "It's time for me to find more clients." While that's certainly a good growth strategy, you may want to first look inward, and discover the opportunities to scale your business among your existing portfolio. In this blog, we'll focus on ways you can grow your revenue without growing your clients.
Expand Your Pet Care Business With The Right Pet Software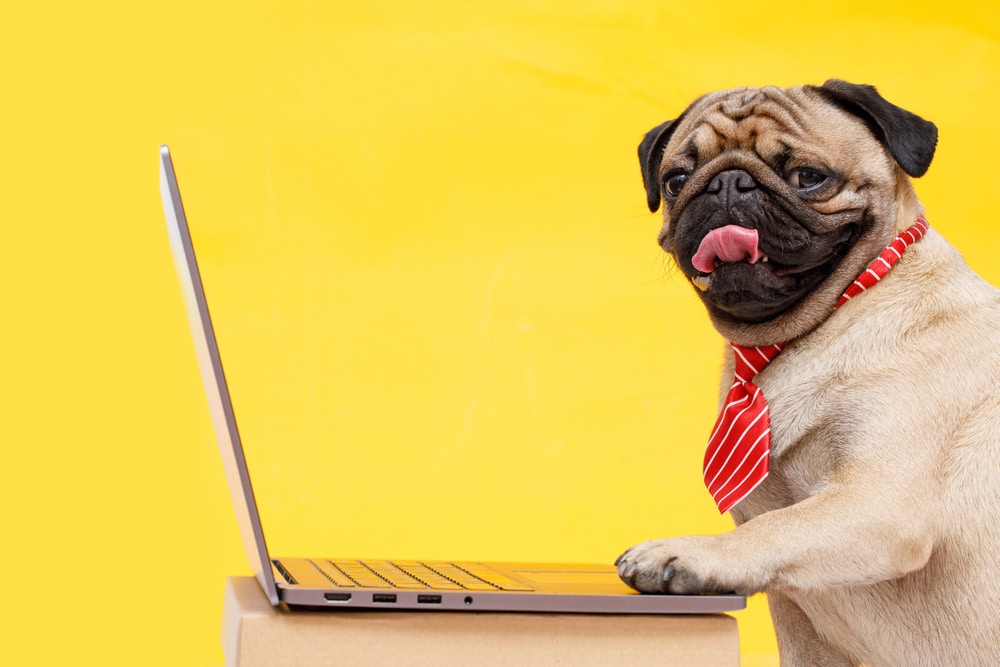 If you're using the right pet software for your business, you've probably come to depend on it as your central operating system. You should also then be able to depend on it as a main resource for your growth. As you plan to scale, your pet software should have the capacity to scale with you. Let's look at several ways you can creatively add new revenue streams to your business, the expected level of investment of your time and capital for each, and how the right pet software can support your growth plans.
1. Start a brand loyalty program
Level of investment: minimal
One of the simplest ways to keep your customers coming back is to reward them for their loyalty. Implementing a brand loyalty program that offers rewards like free services or discounts on products is a fairly low-cost strategy to drive more business. A pet software with a client loyalty system makes this option particularly accessible and easy to get started with right away.
2. Add features or services to your existing offerings
Level of investment: minimal to moderate
Another great way to boost customer retention is to give your clients more opportunities to book more services with you. Take a look at what your competitors are doing and get creative. If your business already provides dog haircuts, consider adding playful portrait services that owners can take home and enjoy. If you run an animal daycare, consider charging a fee for video check-in calls throughout the day. For your clients boarding a dog with you, give them the chance to spend a little extra on a midday car ride for their pup, or a trip to a nearby park. Adding services like these can be another low-cost option if your pet software offers online booking that makes it easy for you to manage and simple for your customers to engage with.
3. Boost marketing efforts to your current portfolio
Level of investment: minimal to moderate
There are countless opportunities to build better connections with your existing portfolio of clients, as long as you have the tools to help you. Pet software providers that offer marketing support features like customizable and targeted text marketing and email marketing empower you to elevate the experience for your customers and drive growth. The more touch points you have with your clients, the more opportunities you create to inform them about other offerings of your business and inspire them to do more with you.

4. Sell products your clients will love
Level of investment: minimal to moderate
If it makes sense for your business, consider adding a product line to your offerings. Pick products that your clients would find interesting or useful, mark them up, and start bringing in additional revenue. Charm your clients with handmade collars made by local artists. Offer a line of grooming products pet owners can use in between appointments, like paw balm or skin and coat supplements. Whatever you may decide to sell, you'll be best supported by a pet software with integrated payments that offer a seamless, modern checkout experience.
5. Host educational classes or events
Level of investment: moderate
While building your business, you've developed an expertise that you can put to good use. Lean into your knowledge base and conjure that entrepreneurial spirit to create a series of educational classes for your clients, or host events that require an entrance fee. Offering events will require you to put in some extra time, rework schedules, and manage your available spaces, but the right pet software will help you keep everything organized.
6. Expand your care to a greater range of pet types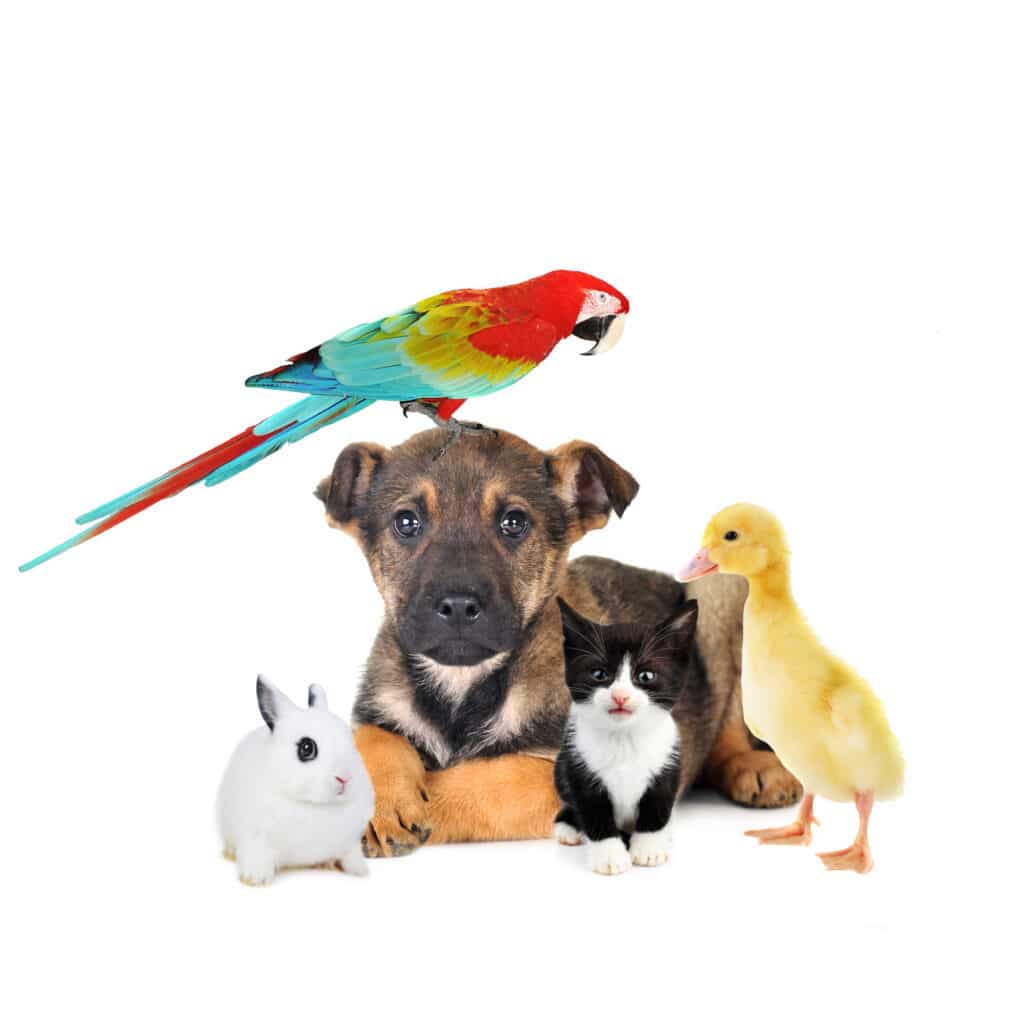 Level of investment: moderate to heavy
For your clients that have multiple pet species in their homes, you have an opportunity to offer services that more comprehensively deliver care for their whole 'pet family'. If you currently specialize in one or a few pet types, this strategy will likely require additional education and training. You may even want to hire new team members with expertise in caring for specific species. If you do decide to grow your team, your pet software should support hassle-free payroll processing.
7. Create new subdivisions of your business
Level of investment: heavy
As you'd expect, this is an opportunity that requires the most investment of time and capital. It is, however, an option that has the potential to yield the greatest return. If you're a pet groomer, you might consider opening new locations. Boarding businesses might want to branch into a grooming division. Animal daycare providers may venture into on-the-go options by investing in a van or truck, to offer transportation services. These aspirations will require the support of a pet software that offers flexibility to evolve, transform, and scale — whether you're managing a brick-and-mortar business, a mobile business, or both.
Find a Pet Software That Can Ignite Your Growth

Whether your goal is to add new clients or create new opportunities with the portfolio you already have, the right pet software can support growth and scalability for your pet care business. DaySmart Pet is an all-in-one cloud-based management software that helps pet care providers simplify business, save time, and drive greater growth with features including:
Streamlined client management

Online booking services

Client loyalty programs

Marketing capabilities

Reputation management support

Integrated payments that fit your needs

Mobile flexibility

Progress reporting and growth tracking
Learn more about the opportunities with DaySmart Pet. Start with a free trial and discover the potential to ignite your growth.