Don't Pay Until February 2024!
You've got early access to DaySmart's Cyber Monday deal*.
With DaySmart Appointments online booking solution you can easily schedule appointments, improve no-show rates, and accept payments within your software, allowing you to seize your day, smarter!
Want to learn more about the offer? Schedule your demo before the end of Monday, November 27, to secure your deal. 🎁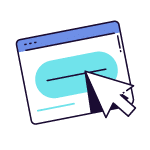 Scheduling
DaySmart Appointments is built to ensure that your appointment-based business runs smoothly. With live calendars and online booking, you can spend less time on administrative tasks!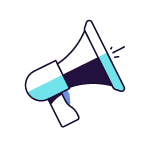 Reminders
Email and Text your clients to confirm and remind them of their upcoming appointment keeping your appointment book up-to-date.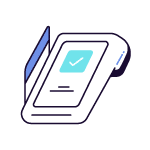 Payments
Whether you're a solopreneur or an enterprise business, getting paid still matters. Make it easy on your staff with integrated payments – allowing you to run your business from a single screen!
*Full Offer Details: Sign-up needs to be complete by December 15, 2023. To secure this offer, you must request a demo in the form above by 11:59 PM on Monday, November 27, 2023.