Our Biggest Deal of the Year is Here!
You've got early access to DaySmart's Cyber Monday deal*.
With DaySmart's line of small-business software solutions, you can automate your appointment book, communicate directly with clients, and accept payments within your software, allowing you to seize your day, smarter!
Want to learn more about the offer? Schedule your demo before the end of Monday, November 27, to secure your deal and receive…
🎁 50% Off Your First 3 Months
🎁 2 Additional Gifts from DaySmart!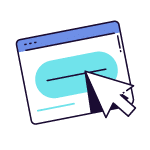 Scheduling
DaySmart products are built to ensure that your appointment-based business runs smoothly. With live calendars and online booking, you can spend less time on administrative tasks and more time on the job you love!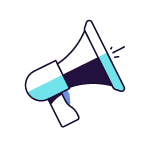 Communications
Email and Text your clients with your latest promo or send them a message to remind them of their upcoming appointment. With DaySmart, you can communicate directly before, after, and in-between appointments to keep your clients up-to-date.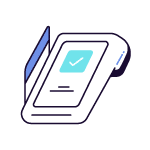 Payments
Whether you're cutting hair, laying down new art, or taking care of your communities four-legged friends, getting paid still matters. Make it easy on your staff with integrated payments – allowing you to run your business from a single screen!
*Full Offer Details: Receive 50% off your first 3 months with DaySmart Software, plus receive a free Clover device of your choice along with complimentary data migration from your current software. To secure this offer, you must request a demo in the form above by 11:59 PM on Monday, November 27, 2023.