How Businesses Can Get More Customers With Online Scheduling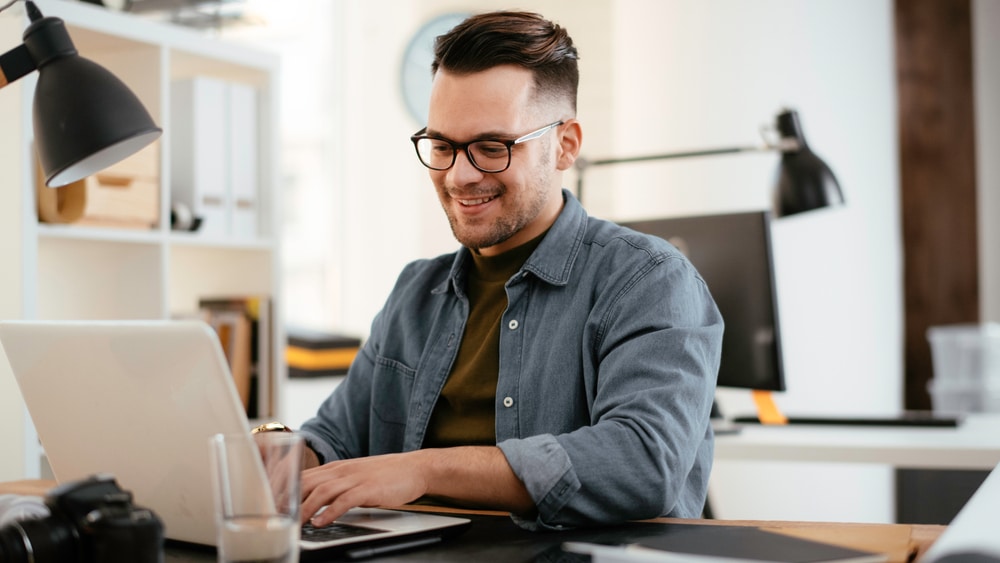 There are multiple online scheduling solutions helping businesses streamline operations, but how do you ensure you find the right one for your business?
To ensure you find the right solution to meet your business needs, our field of experts has pulled together a list of tips to help you get more customers by using online scheduling.
1. Four warning signs you need automation support in customer acquisition.
2. Five ways to get more customers with self-scheduling tools.
3. The key features to consider when selecting the right online scheduling software.