How Appointment Booking Solutions Can Boost Revenue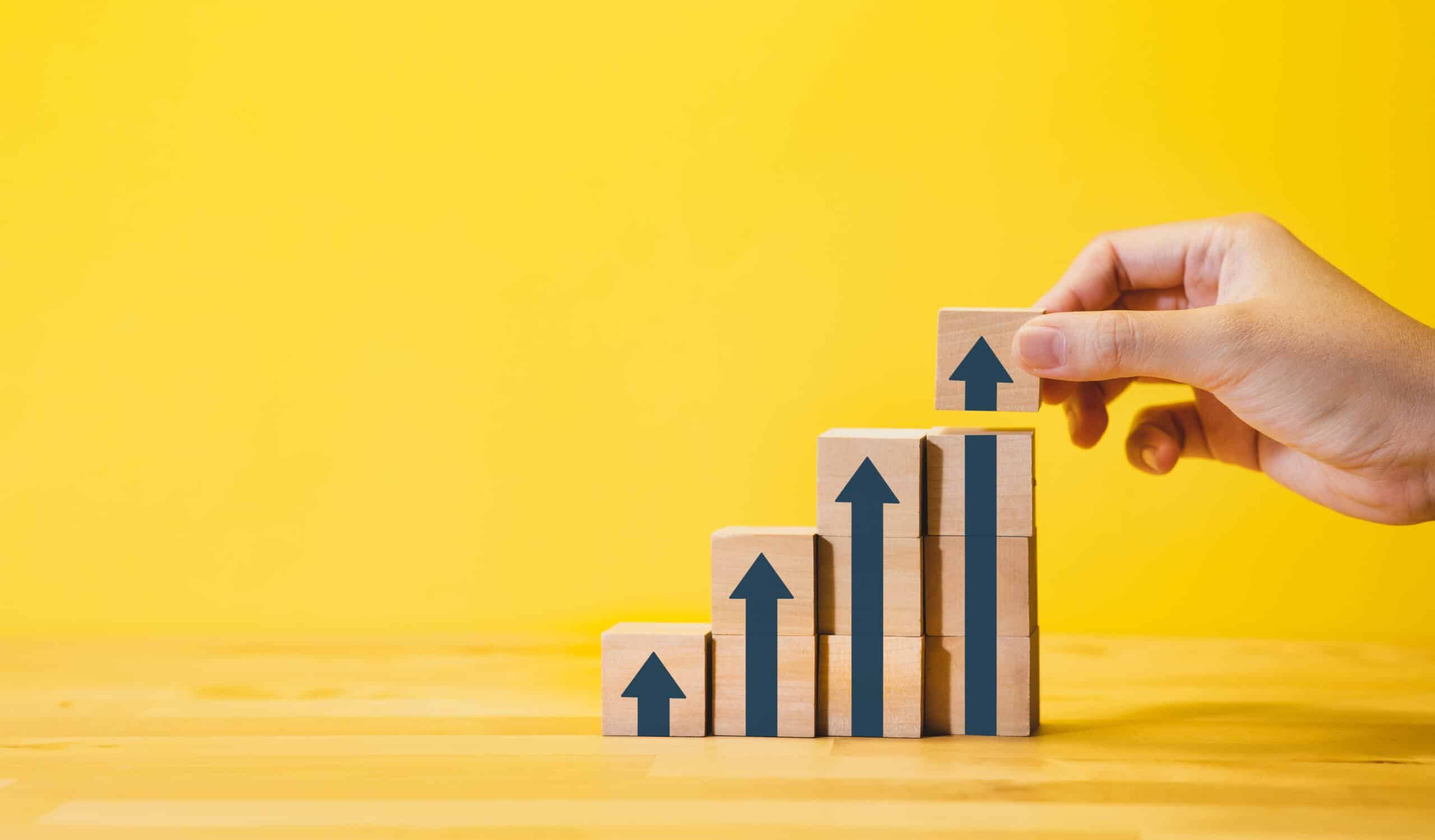 Did you know that approximately $150 billion of potential revenue per year is lost from just patients missing medical appointments? Here's an interesting healthcare case study: after testing a new appointment reminder strategy, Any Lab Test Now was able to double the number of bookings at their franchises, which now have the ability to book throughout the day without employee bandwidth being needed.
The medical industry isn't the only one missing out on revenue due to appointments. With 37% of customers finding online booking pages from social media, 31% from web referrals, and 28% from direct referrals, companies of all sizes can utilize online booking solutions to boost revenue by decreasing no-shows and creating a better customer experience.

Let's look at four ways appointment booking solutions can be used to help skyrocket your revenue:
Instantly Realized Revenue
Automated Appointment Reminders
Social Media Profiles
Customer Review Sites
24/7 Booking
1. Instantly Realized Revenue
Your employees schedule may be booked, but are you sure everyone is going to show? When a customer makes an appointment with no deposit, you and your employees plan their day without an assurance that the appointment will be completed. By adding online booking with integrated payments, you can accept deposits or even full payment on the front end, ensuring that you spend your time doing what you love, and not chasing down missed revenue or no-show appointments.
2. Automated Appointment Reminders
Sending automated reminders about upcoming appointments has proven to positively impact appointment attendance. Research from the Department of Primary Care and Social Medicine at Imperial College London found the no-show rates were 38% lower for the patients who received a text reminder verse those that didn't. The study also concluded that automated reminders are more cost-effective than traditional appointment reminders and require less administrative work. By sending out a short message to remind your customers about their upcoming appointment, you can be more sure when forecasting revenue and understanding the amount of time needed to complete upcoming appointments. You can even personalize these messages to match your business's tone, adding a nice touch to your communications.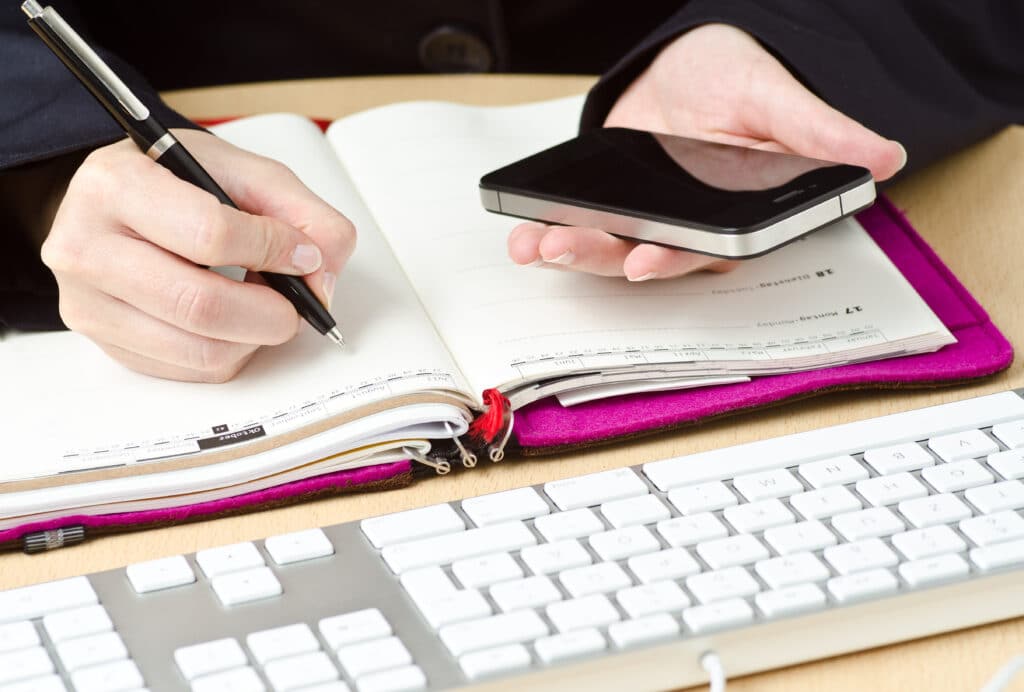 3. Social Media Profiles
Social media is one of the fastest-growing ways customers find businesses. You can integrate online booking systems into your social media pages to make it convenient for platform users to schedule appointments directly from your page. Who wouldn't want to book an appointment with the business they see across all of their friends' profiles? By reducing the steps required for booking, you can encourage more people to secure appointments.
4. Customer Review Sites
Over 50% of customers select a business based on seeing positive ratings and reviews online. Add a "discover more" call to action (CTA) to your review profiles or a "contact us" CTA that is directed to your scheduling solution to give prospects an accelerated path to getting time on your calendar.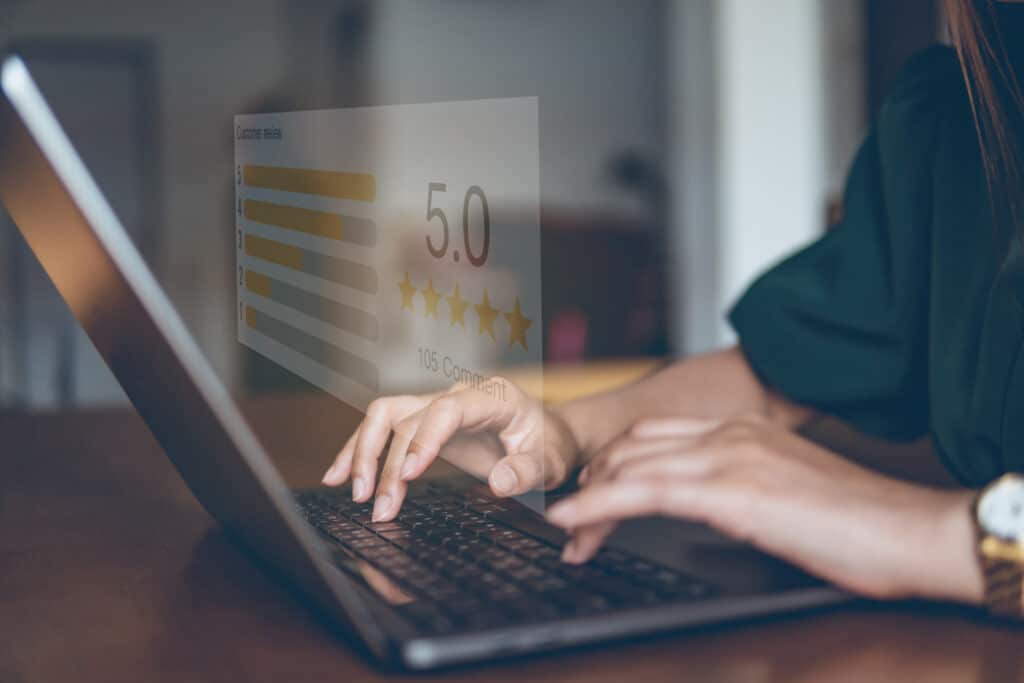 5. 24/7 Booking
The most popular booking time for medical appointments is Sundays from 4:00 pm to 8:00 pm. The most glaringly obvious fact? Off hours. But what about your business? With online booking, you can gain a better understanding of your clients' behavior and how and when they may interact with your business. Online booking solutions can solve potentially missed opportunities by allowing customers to book an appointment when it's most convenient for them.

Grow Your Revenue Now with DaySmart Appointments
Want to experience the benefits of online booking with integrated payments for your business? DaySmart Appointments software is simple and easy to set up, allowing you to start streamlining your appointment scheduling and reminder. Click here to schedule a demo.