A New Era of Scheduling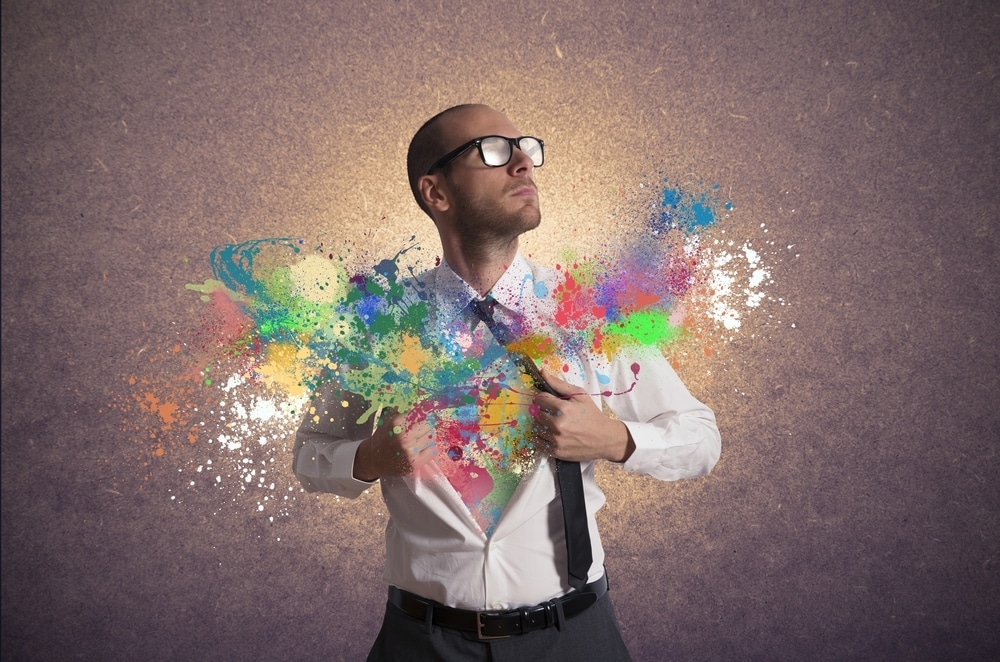 In today's fast-paced world, where convenience and efficiency reign supreme, traditional methods of appointment scheduling are no longer cutting it for modern enterprises with complex scheduling needs. The age-old scenario of customers calling in to book appointments with representatives juggling paper calendars or digital tools like Outlook and Google Calendar might have worked in the past, but those methods are riddled with limitations that hinder scalability, cost-effectiveness, and customer satisfaction. Enter the era of enterprise scheduling software—a transformative solution designed to address the shortcomings of traditional scheduling and usher in a new era of streamlined operations.
The Drawbacks of Traditional Scheduling
While traditional phone-based appointment booking was once the norm, it's now showing its age in the face of evolving customer preferences and technological advancements. The challenges of this approach include:
Expense and Scalability: High-volume operations require an overwhelming number of staff to manage appointment bookings, leading to exorbitant costs.
Integration Issues: Often, the tools used for appointment scheduling aren't tailored for enterprise needs, and they struggle to integrate seamlessly with other systems, potentially compromising security.
Customer Convenience: Customers today expect the freedom to book appointments at their convenience, and the rigidity of traditional methods can't keep up.
Outdated Methods: Despite its familiarity, the classic method of booking appointments is becoming obsolete in the face of more modern and efficient alternatives.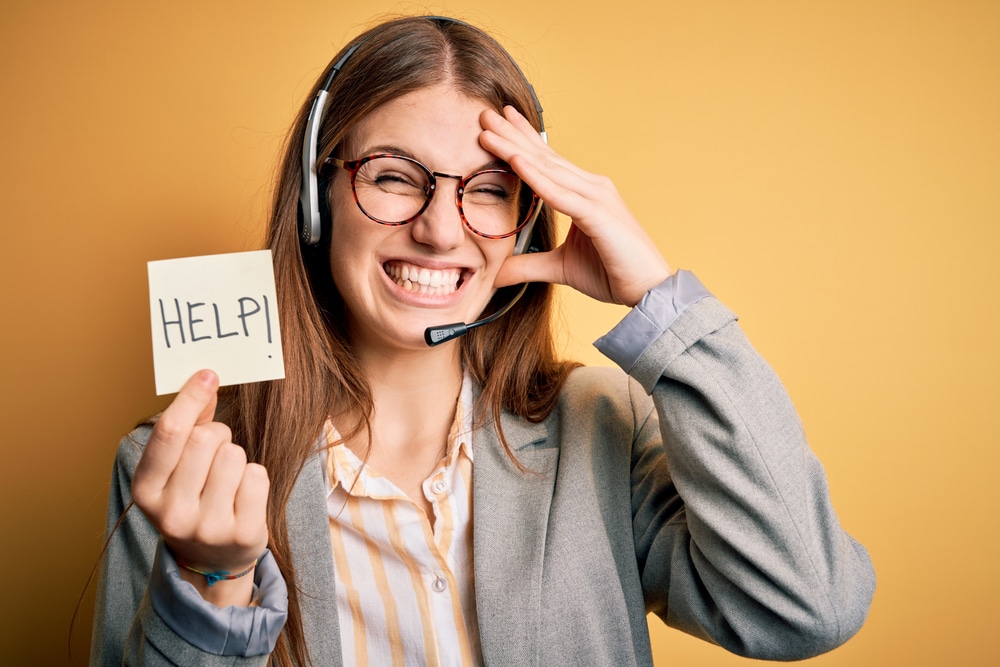 The Preference for Online Booking
The shift towards online scheduling is not just driven by businesses; it's also a reflection of customer preferences. A whopping 67% of individuals prefer to book appointments online, underscoring the importance of offering customers the convenience they seek while aligning with modern expectations.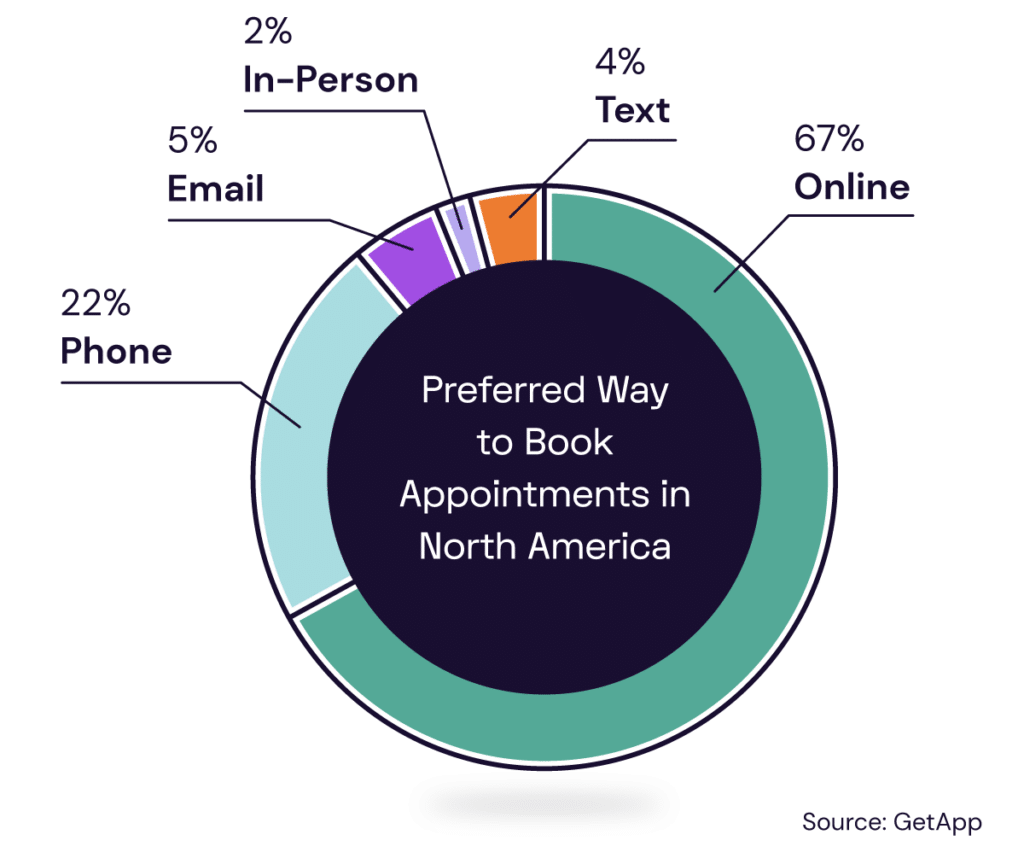 Embracing Online Scheduling Software

Enterprise businesses are finding their solution in enterprise-grade online scheduling software. This innovative technology offers numerous benefits, including:
Customer Self-Booking: Empowering customers to book appointments themselves enhances their experience and reduces the workload on staff. This shift towards self-service aligns with the modern customer's desire for convenience and autonomy. With online scheduling, customers can view available time slots, select the one that best suits them, and confirm their appointments—all without the need for a phone call or email exchange. This not only improves customer satisfaction but also frees up valuable staff time.
Quick Implementation: Implementing an enterprise scheduling system can take just a few weeks, as opposed to months for in-house solutions. Developing a custom appointment scheduling solution in-house can be a time-consuming endeavor, often requiring several years of development, testing, and refinement. In contrast, enterprise-grade online scheduling software offers a ready-made solution that can be tailored to an enterprise's specific needs within a significantly shorter timeframe. This agility is crucial in a rapidly evolving business landscape.
Customer Engagement: Modern scheduling software creates opportunities for enhanced customer engagement and brand promotion. With online booking platforms, businesses can customize their branding and messaging, reinforcing their brand identity throughout the customer journey. Moreover, offering customers the flexibility to book appointments at their convenience strengthens the overall customer experience, fostering loyalty and positive word-of-mouth referrals.
Navigating the Buying Process

Transitioning to an online scheduling solution is a pivotal decision that demands careful consideration and planning. When exploring options, key factors to address include:
Solution Requirements: Identify the driving force behind the need for enterprise scheduling software. Is it to reduce operational costs, enhance customer satisfaction, or streamline internal processes? Clarifying these objectives will guide the selection and implementation process.
Return on Investment (ROI): Online scheduling software provides a remarkable ROI, with scalable solutions that can grow alongside the business. By automating appointment booking and reducing the need for extensive human intervention, enterprises can significantly lower operational costs. The resources previously allocated to fielding calls and managing appointments can now be redirected to more value-added tasks, ultimately contributing to increased profitability.
Integration: Understand what systems you would want your scheduling solution to integrate with. Leading online scheduling tools seamlessly integrate with core systems, ensuring a cohesive workflow. Unlike traditional methods that often lead to fragmented and disconnected processes, modern scheduling software can integrate with existing systems, such as customer relationship management (CRM) platforms and point-of-sale (POS) systems. This integration facilitates a smooth exchange of data, reduces manual data entry errors, and provides a holistic view of customer interactions and appointments.
Stakeholder Engagement: Ensure key stakeholders are involved in the project team. The transition to online scheduling impacts various departments, including customer service, IT, and marketing. Collaborative input from these stakeholders is essential to ensure a comprehensive solution.
Cloud-Based Security: Assess the risks associated with cloud-based booking systems. While the cloud offers scalability and accessibility benefits, it's crucial to address concerns related to data security, compliance, and potential downtime. A thorough evaluation of the chosen software's security measures is essential.
Change Management: Develop a strategy to manage the transition effectively and minimize resistance. Change can be met with resistance, especially if it alters established processes. Clear communication, training, and involving employees in the decision-making process can ease the transition.

The Enterprise Advantage
Enterprise scheduling requirements differ significantly from smaller businesses, necessitating solutions that cater to their unique needs. Critical features that set apart enterprise-grade scheduling software include:
24/7 Support
Dedicated Account Management
Advanced API Capabilities
Security
Operational Scalability
Choose Wisely
The decision to implement an enterprise scheduling solution isn't one to be taken lightly. It involves extensive planning, collaboration, and a thorough understanding of the software's capabilities. Vendors that specialize in enterprise-scale scheduling can offer invaluable support throughout the implementation journey, ensuring a smooth transition and optimized results.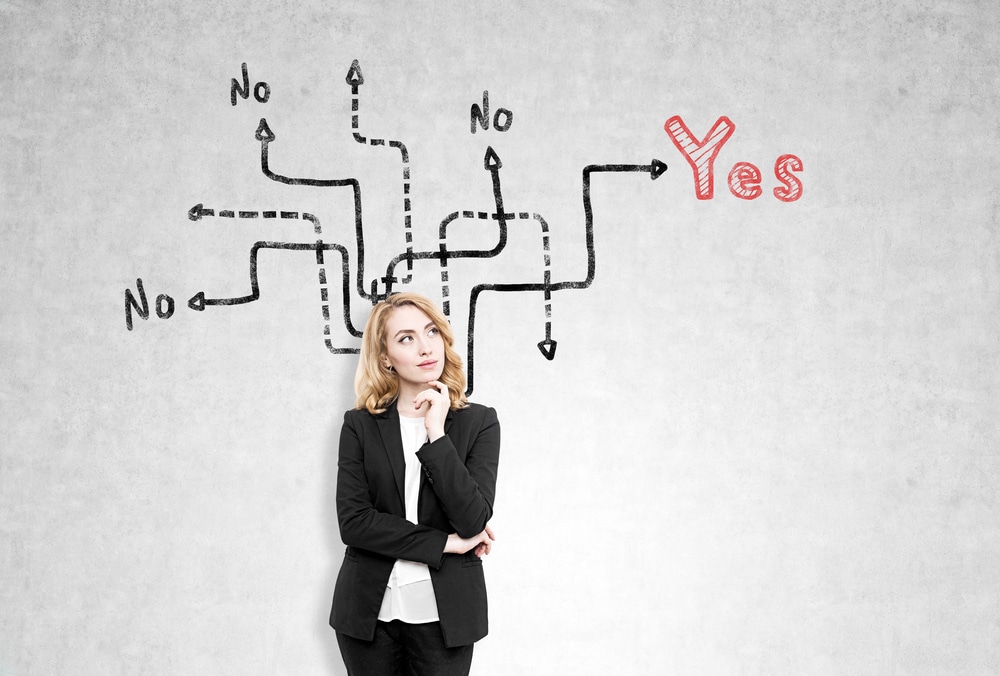 Elevating Enterprise Scheduling with DaySmart Appointments
DaySmart Appointments stands out as a leader in providing enterprise scheduling solutions. With over two decades of experience, we understand the unique needs of enterprises and offer a consultative approach to guide businesses through the implementation process.
Powered by a robust API and fortified by rigorous security measures, DaySmart Appointments ensures that businesses can scale, integrate, and thrive in the digital age. Our commitment to customer success is evidenced through dedicated account management and comprehensive training.